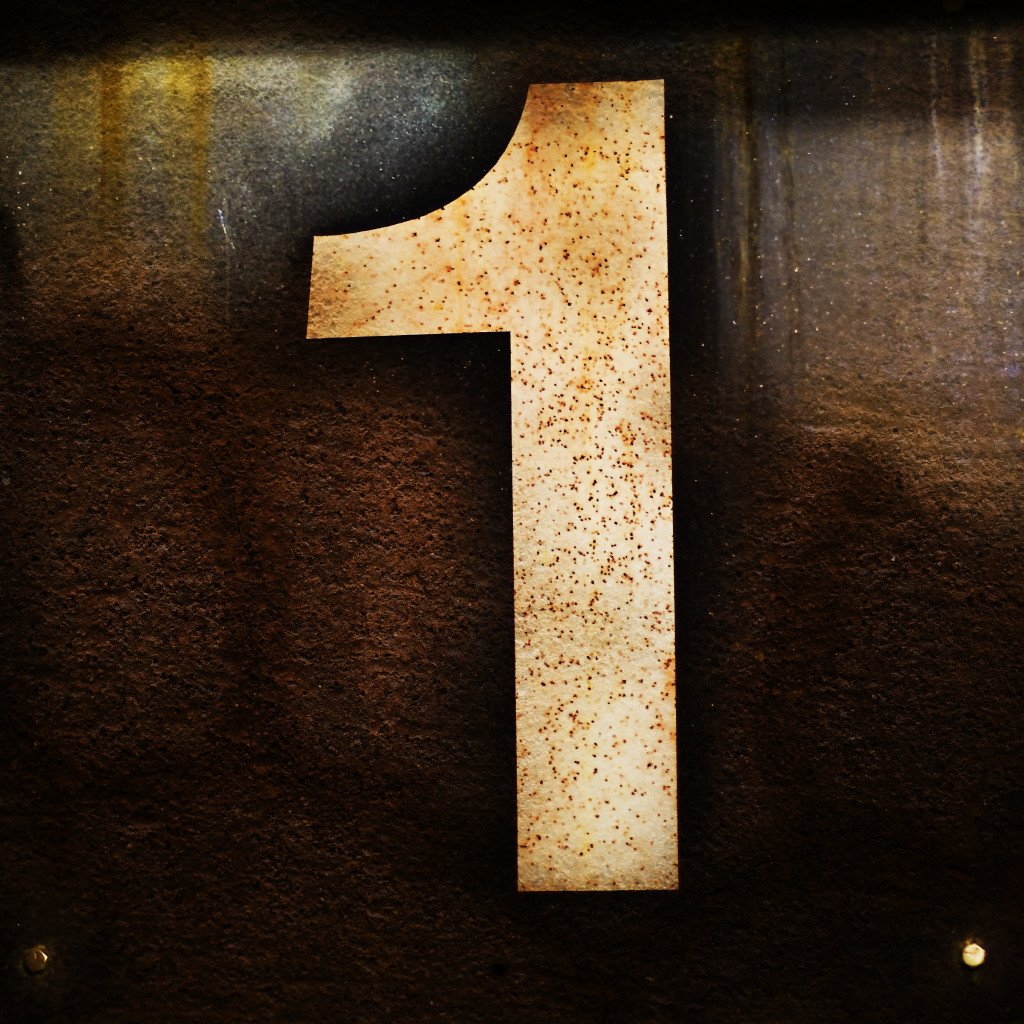 This is the first post on this blog. I decided that in the first post it would be smart to describe why I want to have a blog. I would also like to tell you to whom I am addressing it and what topics I will cover here.
Why?
I want to learn how to write. I want to learn how to put my thoughts in a concise and interesting way for the reader. I know that the topics I am going to cover are interesting. Maybe you will find them useful. This blog will also be a kind of journal with a list of techniques and ideas I have tried – a reference for myself.
For whom?
When you read why I want to blog, it is obvious who it is for. It's for me. Just like this. Of course, I will be very happy if you read it and find it interesting. I will try to keep as high a standard of posts as possible. Even when there will only be a few readers.
About what?
I have a number of ideas. I hope that while posting, new ones will arise. Maybe you will also tell me what you want me to write about. We will see. At the moment I want to write about:
Productivity – a very broad and popular topic. I am very interested in everything that is related to productivity and I am working on it every day.
Books – those that I've already read and found fascinating as well as those that I want to read.
Communication – the best practices, tools, and techniques for meetings.
Kanban – an agile methodology of organizing the way a team works. My team of 21 people is using Kanban in our everyday work. We have tried many approaches to it and I would like to share our experiences here.
Me as a boss – what I learn from people who I work with, my discoveries in that area and my attempts to find a way to be a better boss.
Apps – I use many apps in everyday work. I try a lot of them. I will share with you which ones I like and which are worth trying.
Other – how my home network is organized, how I use my home NAS, what services I use daily, etc.
Running – I do not plan to write about running but I am talking about it so often… I may be tempted to write about it too :)
Does all of this sound interesting? It does for me! I hope I will learn a lot.
Photo by horizontal.integration / CC BY