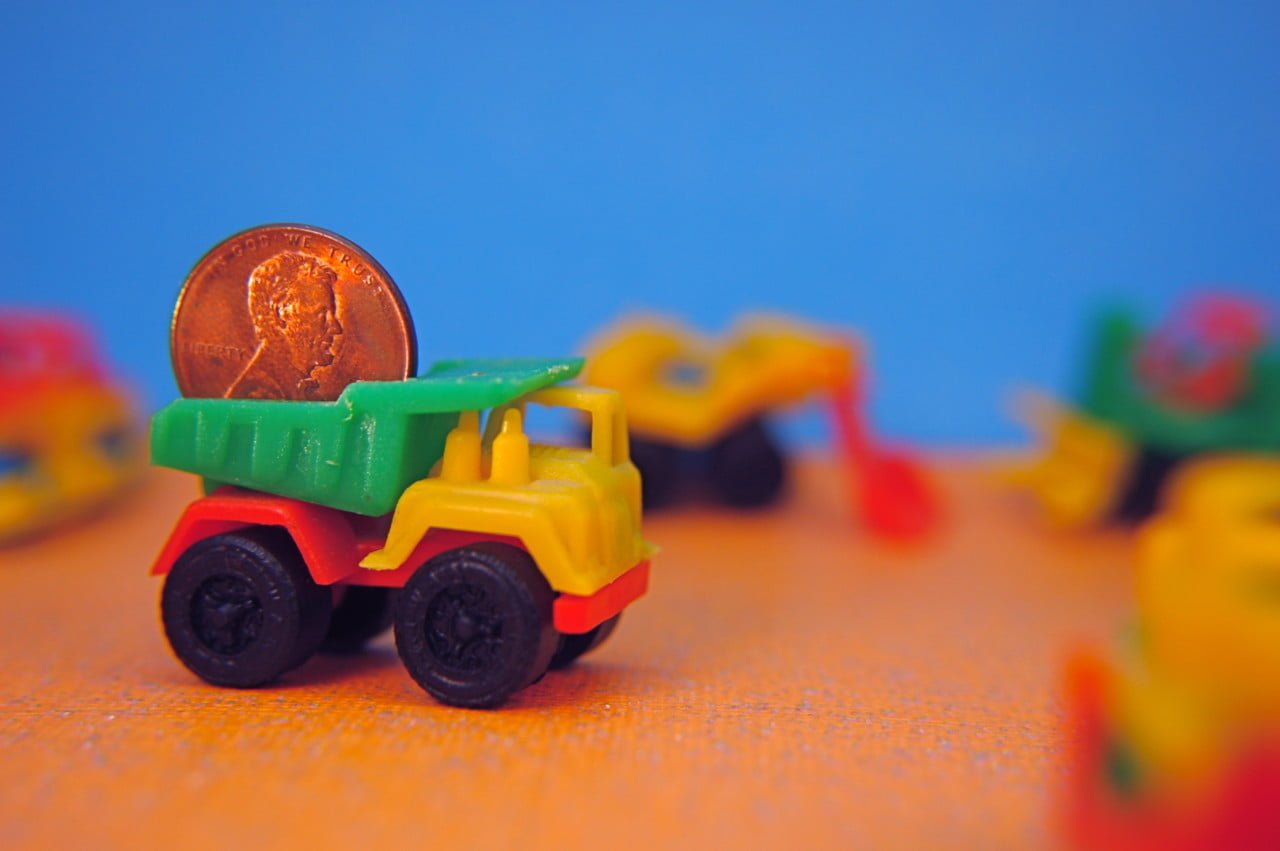 This post is also available in: Polish
I like gadgets. Who doesn't? I used to buy too many of them based on a simple impulse – I see something I like, I ponder purchasing it for a few hours, and buy it. Because of this, I've ended up with many things I don't like or use often. I've had to come up with a tactic to choose gadgets I really want and really need: I have to "earn" money for them.
"Earn" is in quotation marks because it is referring to the time, rather than the money, I need to earn to get the gadget.
Let me describe this tactic based on the example of the gadget I am earning for right now – Jawbone Up3. I saw it and I thought "I want that!" Then I thought about the last thing I bought in a similar situation, something I'm not even using any more. So I decided that instead of buying the Jawbone Up3 right away, I would collect money for it. How do I collect money? I priced some habits I want to develop , and every time I practice one of these habits,  I put aside a small amount of money. That way, I have more incentives to do what habits are about and I am closer to buying the Up3 :)
Here are the prices for a few of my habits:
going out for a run – 2PLN
exercising for 10 minutes – 2PLN
getting up at 4:30 in the morning – 2PLN
The price for each habit has to be small enough that I won't collect money too fast. I need to have enough time to think about whether or not I really need the gadget. But the price also has to be high enough to motivate me  to
Every time I do one of these things, I transfer the given amount of money to a separate account. Believe it or not, I have already collected 200PLN and I run, exercise, and get up at the desired time more often. I've estimated that I need about 5 months to collect enough money for the Up3. That means that I have 5 months to see if I really want it. If I still want it in 5 months, then I'll buy it. If not, I'll have some savings and a few new, good habits. It's a win-win situation!
Can this work for you? Just try it.  Do you have other ways of checking if you really want a gadget? Let me know in the comments!