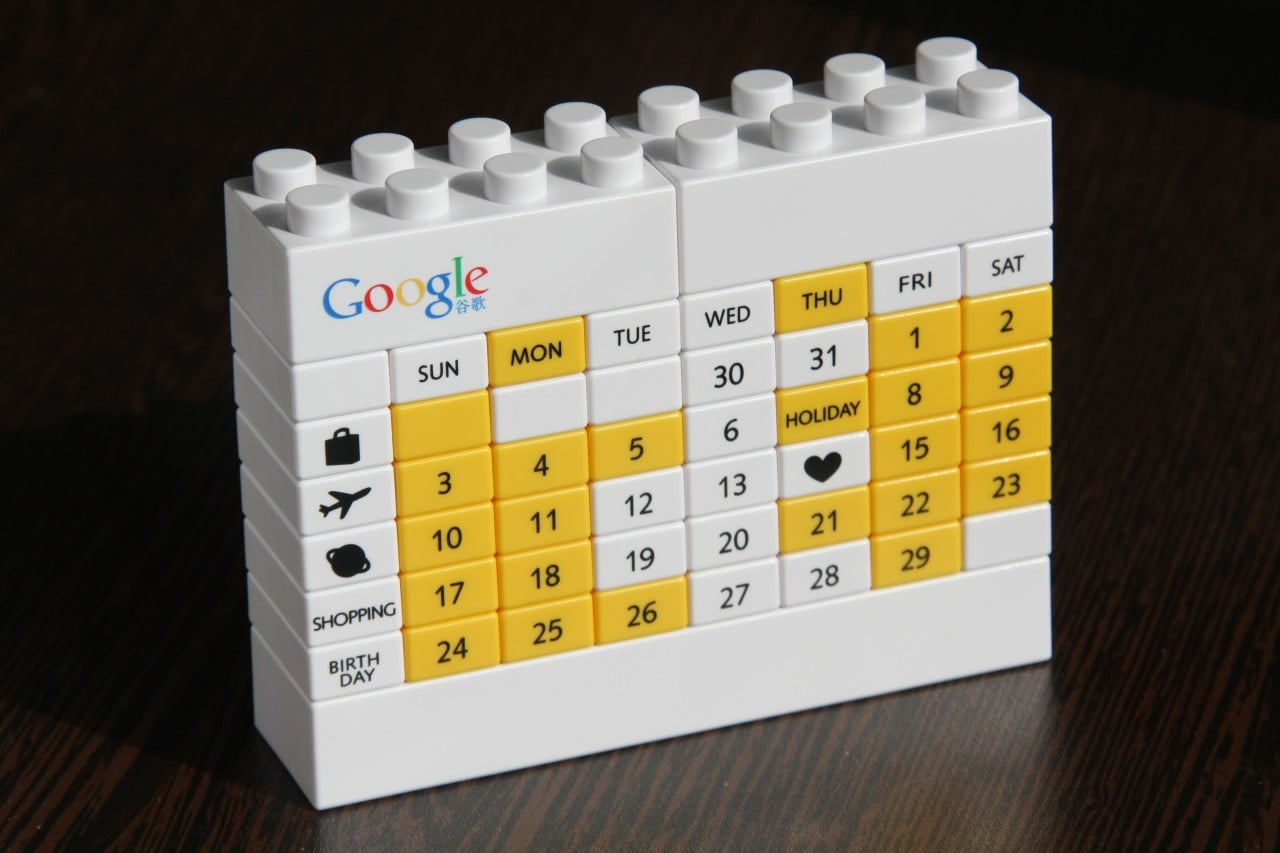 There are many good practices for managing your calendar. There are also several good practices for scheduling meetings in the most efficient way. I know many of them and I still make simple mistakes. This post is partially written to remind myself about them, but I hope you will find it useful too!
There are days when my calendar looks like the one below – meetings all day, without any breaks.
When I see something like this, I know I've failed to follow my own rules. You may ask what is wrong with a schedule like this – there's even time for lunch! ;) There are a number of things that make this bad planning:
There is no time to grab a coffee, go to the toilet, or eat a snack during the day – the whole time is occupied by meetings.
If meetings are in different meeting rooms on different floors, I have no chance of being there on time.
There is no time scheduled for processing emails, returning calls, etc.
There is no time to simply rest and catch my breath.
I bet that at least some of you have such days. I've noticed that I've had many of them recently. As a reminder for myself and for you, I am listing a few rules to remember when scheduling your day:
Remember work you have to do and plan it in your calendar – Answering e-mails, writing reports, doing research. If you know you have to do such things during the day and you are constantly being invited to the meetings, then put such events in your calendar. Call it work, research, communication, etc. That way you will have time to do it.
Schedule time needed to prepare for a meeting – Some time ago, in the post about  meetings, I wrote what to do to prepare for a meeting. There is a number, not a small one, of things to do before a meeting. These preparations take some time, and it is smart to plan that time in advance.
Schedule time needed to process notes from a meeting – usually you take notes during meetings. Taking notes makes the most sense when you process them afterwards.

You should scan your notes looking for action points to add to your ToDo list.
If you take handwritten notes, you may want to digitize them.
If you store notes in applications like Evernote or OneNote, you should plan time for putting them in the right notebooks, tagging them, and adding dates and other information.

Plan time for lunch and breaks – If you have a lunch break, put it in your calendar. That way you will have time for it and no one will invite you to the another meeting at that time.
Put events for travel, working from home, etc. in the calendar – If you know that you won't be in the office for awhile, then that information should be in your calendar. You will avoid being invited to meetings that you aren't able to join.
Leave the first 2 hours of each day empty in your calendar – Spend the first two hours on processing your todo list, planning your day, and doing your MITs. Don't plan any meetings then.
If I remember these 5 simple rules, my day at work is usually more productive and much calmer. It's so easy to forget about them, though. If we plan our days while keeping these rules in mind, we can leave the office much less tired.
Do these rules make sense for you? Do you find them useful? Is there anything else you would add to the list?