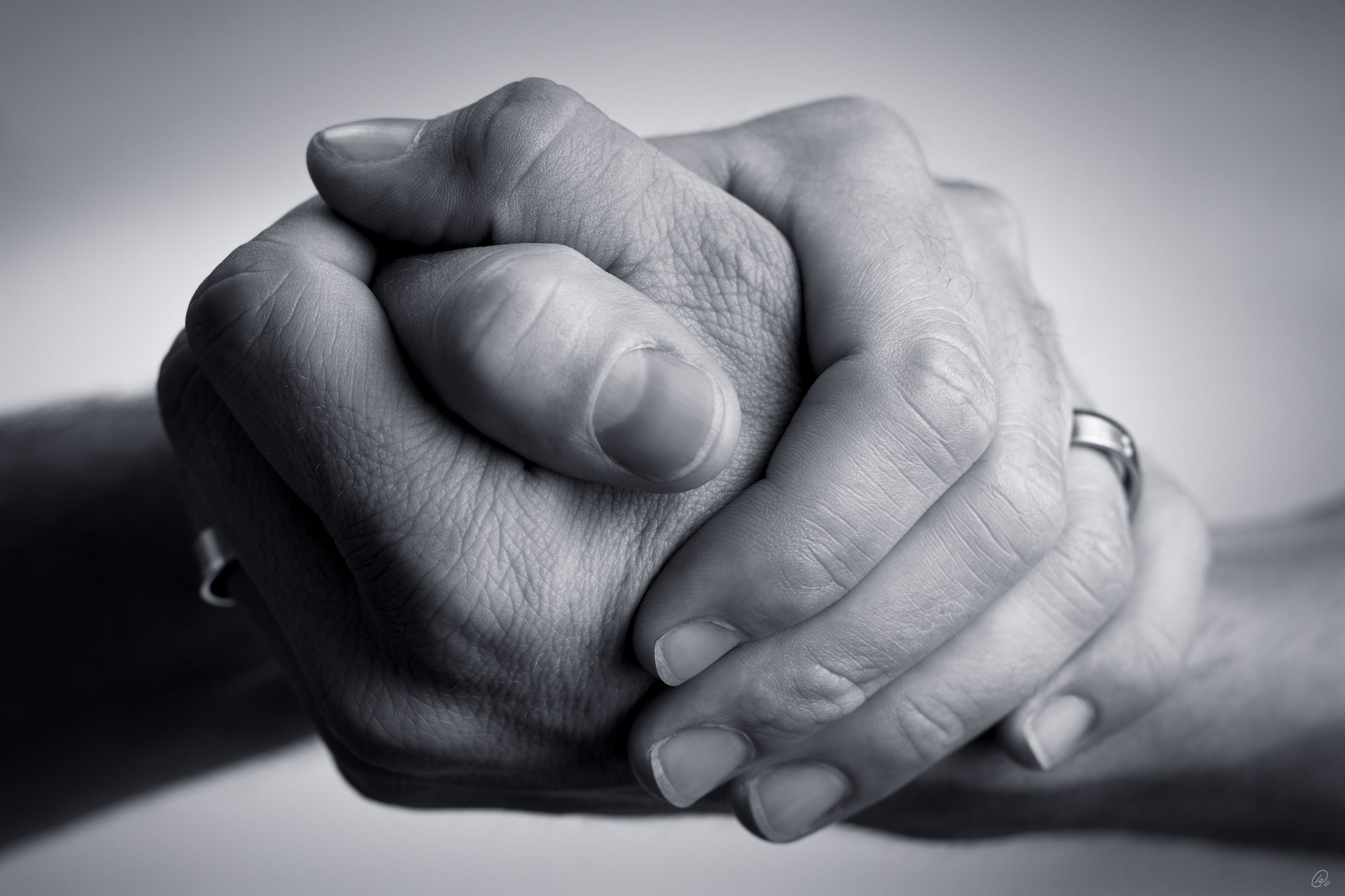 Not all habits will stick. Not all resolutions are successful. If you want to start doing something regularly, or if you have tried different methods of building a habit and are still failing, this is a blog post for you!
Let's begin with a story. Sometime ago, I decided to start strength training . I've tried to do this many times in the past, and I've failed almost as many times as I've tried. This time, I wanted to do quick workouts based on the concept of the . The key idea behind this is to exercise at a high intensity for a short period of time (7 minutes), and to do it regularly. I wanted to do it every day. I tried a few times to build this habit, but I was never able to do so. I knew that it would be good for my body but I didn't like it all that much… Once I started talking about this with my friend. He also aimed to do strength training every day, and he was doing it successfully. I envied him a lot. I thought that if I told him that I would exercise every day, I would have an external incentive to do so. So I asked him if I could send him a text message every day after my workouts. I knew that if I didn't send that message, he would ask me about it the next day. I really didn't want to have to tell him that I skipped a workout. This resulted in a 69 day long streak! I have never exercised so many days in a row!
That's the end of the story. What did I learn from this? And what lesson can you take away from it?
­­It is very hard to form a habit of doing something that you don't like to do. I don't like to do strength training. I know that it's good for my body. Still, I just don't like it. I can run for 2-3 hours and I love it. Doing strength training every day is a very different story. Some time ago I described some methods for building habits (for example, Seinfield's method.) I tried this method with this habit, but it didn't work. My dislike of strength training was much stronger than the pleasure of building a long chain.
Telling someone that you've committed to doing something will give you an additional push to do it. When I had doubts or when I heard a little voice in my head telling me it was ok to skip a day, I knew that someone would ask me if I'd failed in my commitment. That made me exercise even when I didn't want to.
The person you choose to tell about your commitment has to be a person you respect a lot. This can't be just any person. It has to be very hard for you to tell them that you failed to fulfill your commitment!
It is important to have a way to "report" that you did what you promised to do. I used to send a text message after each workout. If my partner didn't receive a text message from me at the usual time, he would text me and ask why I hadn't exercised yet.
This concept is called accountability partnership. An accountability partner is a person that helps you fulfill your commitments because he/she cares.  You don't want to have to tell that person that you didn't do what you promised. You respect that person and you care what they think about you.
The concept of an accountability partner is also used in many support groups. It may be called by a different name, but the idea is usually the same – to have someone who is the last resort when your willpower is low. An accountability partner is a kind of an extension of your willpower.
Use this concept wisely and only for the real challenges, those that you can't solve using other methods. And when you are asked to be an accountability partner, treat that as an enormous sign of trust and respect. Remember, it's an honor!
Have you ever had an accountability partner? Have you ever been one?
Photo by  Leo Grübler/ CC BY