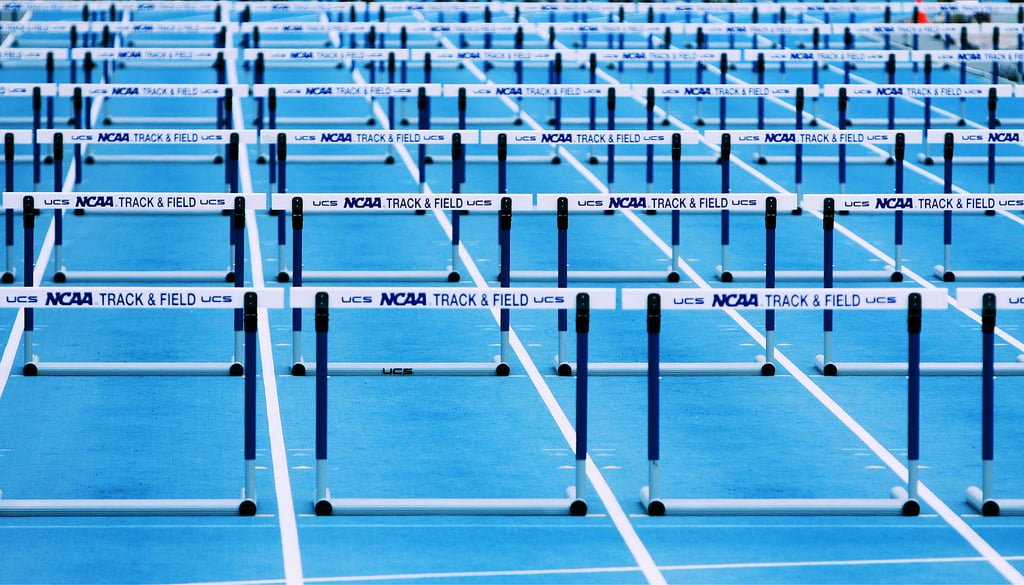 This post is also available in: Polish
Two years ago, the company I work for organized a strength-based development training for its managers. A company based in Stockholm came to our office and ran a number of workshops. This was my first encounter with the idea of focusing on what I'm good at, not on my weaknesses. What a shock! Someone told us that we should develop the areas where we are strongest. During those workshops we learned what our top strengths were. We talked with our colleagues about how these strengths are visible in our day-to-day behavior. This is how the fascination with strengths-based development started for me.
Unfortunately, after two or three workshops we discontinued the program. But the knowledge and curiosity stayed with me. A few months later, one of my colleagues reintroduced the idea of strengths development in our office. He and his team had taken an assessment test called Gallup StrengthsFinder and they discovered their top five strengths. But they took an additional step,too – they visualized the collective strengths of their team. This time I was really hooked. I started to read about the Gallup StrengthsFinder program and about Donald O. Clifton (the creator of the StrengthsFinder). I took the assessment myself, discovered my strengths, and started to analyze them. The next step was obvious for me – go to the Gallup Certified Coaching Accelerated Course. There I met two awesome coaches from Gallup and more than 20 people from all over the world who were into strengths development as much as I was. That week was transformative for me. I learned so much, experienced a lot, and came back even more motivated and encouraged to work with strengths. I want to use them in my personal life, at work, and to help others.
You may ask what is so exceptional about this approach. You see, during most of my life, I experienced a very different approach. For example, back in primary school, I was good at math and physics. At the same time, I sucked big time in music, art, and practical subjects. Still, I was forced to spend the same amount of time on all of them. I know that the time spent on music lessons, being forced to sing and so on, was a waste of my energy and time. I could have spent the same time learning math, which I use much more in my adult life. If I had had spent more time on math, I probably would have become a better programmer. That's why I'm so fascinated with this different approach. I should focus on what I'm good at, work on it, and excel at it, because that's where my biggest potential lies. I love that thought!
I'm still in the process of learning about and understanding my strengths according to the StrengthsFinder. This will be a long process, for sure. Understanding my strengths is the first step. The second will be finding examples of these strengths in my life, in my behavior, and in the way I think. And the third will be consciously applying them in my life. These three steps in Gallup's approach are called "Name it, Claim it, Aim it." This is what strengths-based development is all about.
Understand your strengths (Name it)
Recognize how you use these strengths (Claim it)
Use your strengths to grow and to solve your challenges (Aim it)
I'm aiming to become a Gallup-Certified Strengths Coach and I'm currently in the middle of the certification process. This process includes coaching a number of people. When I talk with these people during coaching sessions, many of them also find focusing on strengths to be very encouraging. When we start to talk about their strengths more, we find a lot of examples of how they play an important role in our lives. It is amazing to observe how liberating it is to focus on strengths and to realize that we do not have to battle our weaknesses. We all have strengths that, when consciously applied, allow us to achieve what we want in the way that is best for us.
I will leave you with one very personal thought: I really believe that by focusing on my strengths I can become the best possible version of myself. This is what I try to do, and this is the message I want to spread!
Are you interested in knowing more about your strengths? Contact me! I'm passionate about this subject and I would love to talk with you about it!
Photo by  Phil Roeder/ CC BY