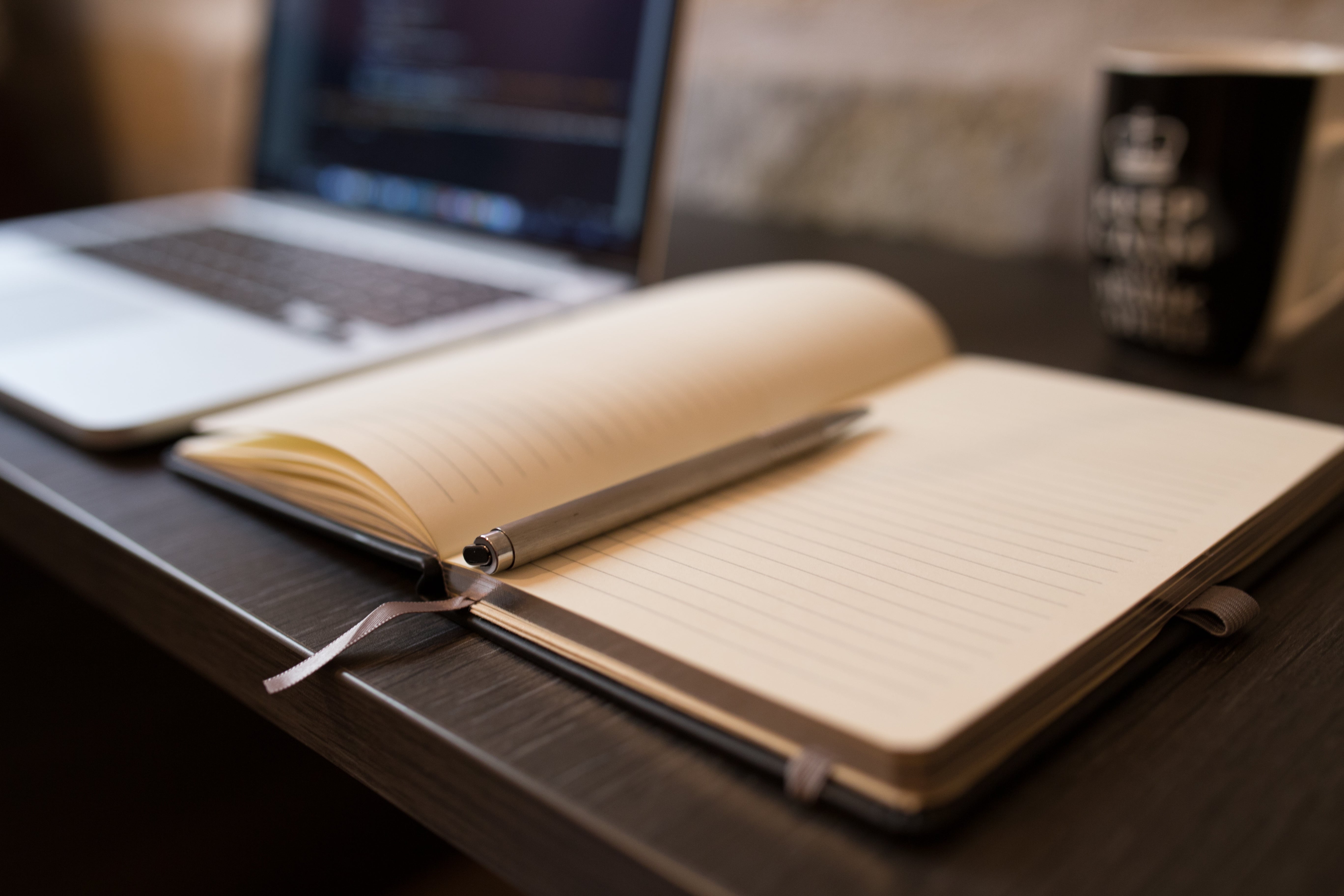 This post is also available in: Polish
My productivity starts with writing down all of the ideas that come to me. I jot down almost everything—a new idea for a blog post, a movie I want to watch, someone's request to do something, etc. Why is this so important to me? Read on!
Why I write everything down?
I do this for three reasons:
I can't trust my memory. How many times did you have an idea and think "I'll remember that," but a few minutes later, you couldn't recall what it was? Unfortunately, I've lost many ideas because I thought I would remember them. I've learned that I can't trust my memory. Now, I write down everything that comes to me, especially in those moments when I tend to think "I'll remember that." That thought is a warning sign for me now.
Writing down my ideas helps clear my head and keep me focused. I can't focus on my task while thinking I need to remember this or remember to call him when you're done. Do you know that feeling? I'd be surprised if you didn't! For me, this is yet another reason to write my ideas down immediately. When they are on paper, I'm less stressed out. And I can stay focused on my main task.
I can choose when to process these ideas. If my ideas are written down, I can choose when I process them. That way, I have enough time and capacity to consciously decide what to do with them and determine whether they are really worth my time. If they're not, I can just delete them. If they are, I'll put them on my schedule. This is hard to do when I'm already in the middle of something else.
Where to store notes
Ultimately, it is worth it to have one single list where all of your ideas are stored. When we talk about jotting down while doing something else the most important thing is to store your idea. So in this case, the target place is not that important. Consistency is what is crucial here. Below are a few ideas for where you can store your notes:
Notepad
Sticky notes
Notes in your phone
In an email to yourself
Recorded in an audio message
Jotted down on your palm
Call someone and ask them to make a note for you
As you can see, there are a lot of different possibilities you can use. What's most important is that you know where you've written an idea down so that you can find it later. And ultimately, you'll want to put this idea on your main to-do list.
Question
Where do you jot down your ideas? What is you solution for this challenge? I'd love to hear your ideas! ?