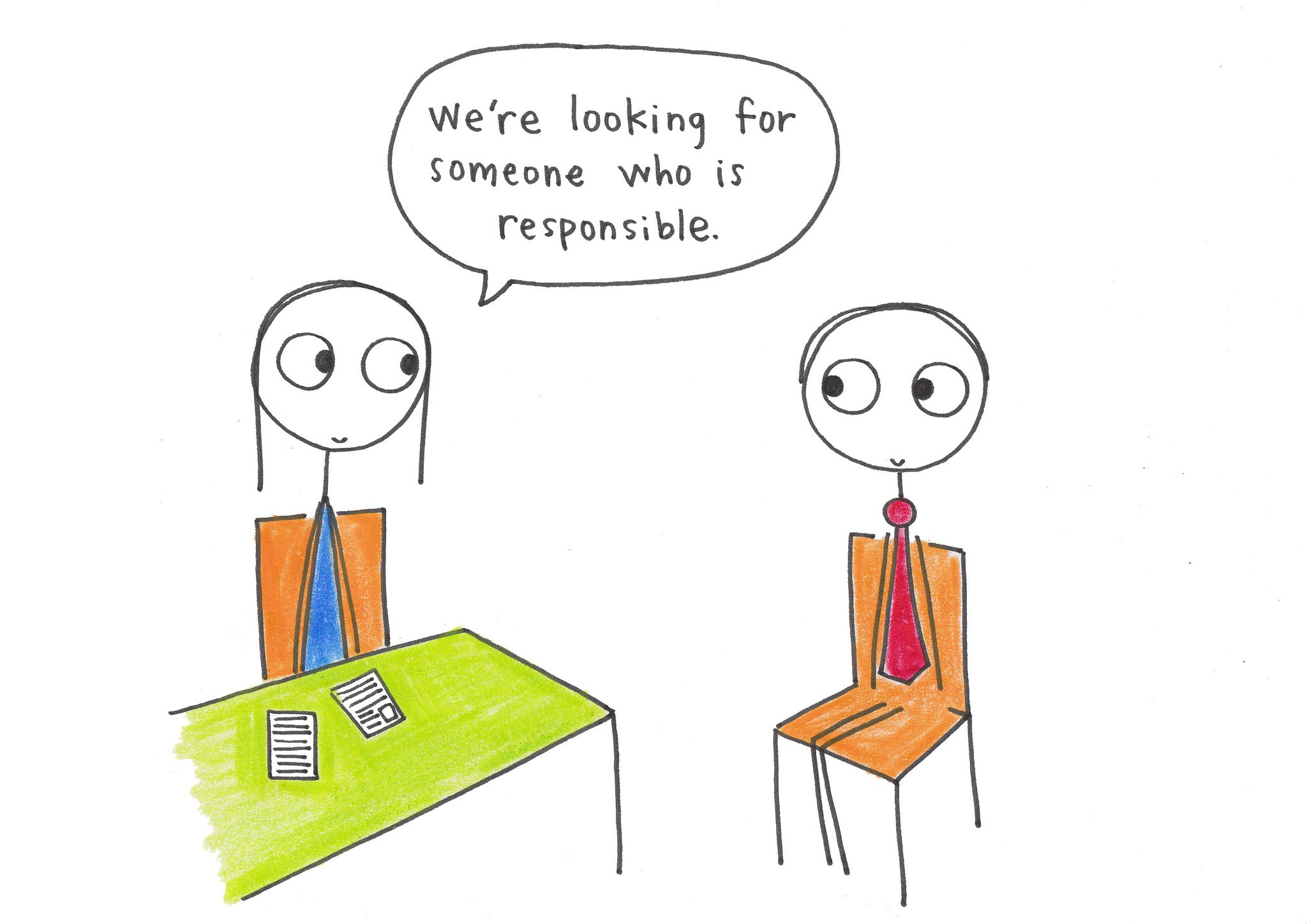 I manage a team of more than twenty people and I personally recruited most of them. This means that I had to conduct hundreds of job interviews and say "thank you" to many candidates.
The recruitment process at Making Waves has a few steps which include meeting with the manager of the team that needs an employee as well as with a technical person. The manager is the owner of the process. This means that when I look for people for my department, I am the one who decides if we need another round of recruitment and who to hire.
At Making Waves we have a good routine of timely informing people about the status of the recruitment process. This also means informing candidates about the results of their interview within two weeks.
This is usually done over the phone by my colleague from the HR department. Sometimes candidates, who for some reason haven't met our requirements, ask very important and interesting questions: Why I wasn't hired? How I can improve my chances in the future?
I really like people who have the guts to ask these questions! It's not easy to do. It takes some courage and you have to be open to harsh feedback about what you presented during recruitment. But by asking these questions you show that you care and that you want to improve. At the same time, you make me want to invite you back to check what you did with the feedback I gave you.
Whenever I'm asked these questions, I try to call the candidate and explain why I did not accept him or her as an employee. I give as many details as possible. Whether it was a lack of competence, too little experience, or bad English, I will be honest with them.
Only good things can come from asking these questions. You gain experience, you learn how to prepare for the next interview, you stand out from the other candidates who were withdrawn, and you raise your chances of being hired in the future!
Don't be afraid – just ask. And if you don't receive an answer? Well, it also says something about the company you wanted to work for ;)