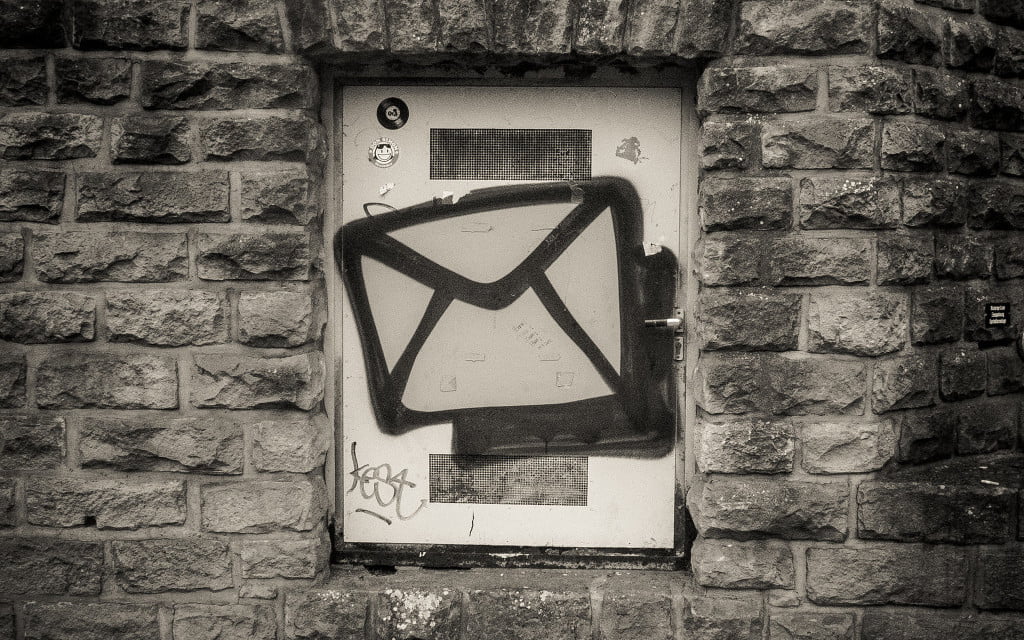 I used to be subscribed to more than 100 mailing lists. My inbox was constantly bombarded with newsletters, updates, and offers. I tried to filter these emails, but it was a very cumbersome process. I didn't want to just delete them or move them to spam, because I knew that something interesting might be in them. So I would save them, thinking I would read them later. Of course, this "later" never came. Luckily, I can say that I used to do this, and that I don't do it anymore. Do you want to know my solution to this challenge? Of course you do!
The solution is called "Unroll.me". This is an online service. You register for it and then connect it with your email account. Unroll.me scans your emails, looking for any sign of newsletters, subscription lists, or any other emails of this type. After scanning your emails, it gives you a list of all of your subscriptions. I'm warning you, this list is surprisingly long. You can decide what to do with each item on the list. And you have three options to choose from:
Unsubscribe – you will be removed from a given subscription list,
Add to rollup – the chosen subscription list will be added to your daily email with a summary of all new releases you are subscribed to and want to be updated with,
Keep in inbox – nothing will be changed, and your emails will stay in the inbox.
You should go through the list and decide what to do with each newsletter. It is a very simple process. What do you end up with? A much cleaner inbox and one single email with a summary of all new newsletters you are subscribed to. If you are one of those people who is subscribed to multiple subscription lists, you will love this service ——which, by the way, is free to use.I checked the stats on my Unroll.me account today. I was very surprised when I saw them.
so far, I've unsubscribed from 326 subscription lists. 326!
I still keep 46 subscriptions in my inbox
my every day rollup includes emails from 33 subscribed sources
Can you imagine receiving hundreds of more emails? That would require you to make so many more decisions every day! I'm very happy with this service. If you subscribe to a lot of newsletters like I do, I strongly recommend that you use this service. If you are striving to reach inbox zero, this is a solution that may help you reach that goal.
You can learn more about Unroll.me from their video

Unroll.me from Unroll.me on Vimeo.
How do you clean up your inbox? How do you manage these kinds of emails? Do you treat them as spam? What is your system?
Photo by  Sebastian Wiertz/ CC BY